Howdy!! My name is Archie Brindleton and I'm the official Fire Safety Dog and Assistant Fire Chief of the London Fire Department!! My job is to look handsome, eat treats and help the LFD to deliver fire safety messaging to everybody in London, Ontario! I don't fight fires, but I help educate the public, so together we can prevent fires and keep our city safe!
If you didn't know, I'm a French Bulldog gentleman, and I was awarded a Fire Marshal's Fire Safety Award in 2017 for my work with the London Fire Department! Did you know I was the first dog in history allowed inside London City Council Chambers to get recognized by the mayor! True story! I also love exploring and nature and I've visited over 530 parks in Ontario! That's a lot! I've also written a review for every one and that's why they also call me the "Parkmaster General" of Canada!
Fire Prevention Week 2017
Smoke-free Housing Policies Can Prevent Fires
Removing the hazard of smoking in apartments and other multi-unit housing makes buildings a safer place for residents and staff.
Fire Prevention Week runs from October 8-14, 2017. This year's theme is "Every Second Counts: Plan 2 Ways Out!"
Smoke and fire spread fast. There's no time to figure out how to escape AFTER a fire starts. That's why it is so important that everyone has working smoke alarms in their home and that they practice a home fire escape plan with everyone in their household BEFORE there's a fire.
Quick Facts:
Removing smoking from residences can save lives.
Lit Smokers' materials (cigarettes, pipes) is the ignition source that is involved in the most fatal fires at 25% (166 fatal fires)
Tobacco materials (cigarettes, cigars and pipes) remain the number 1 ignition source of fatal residential fires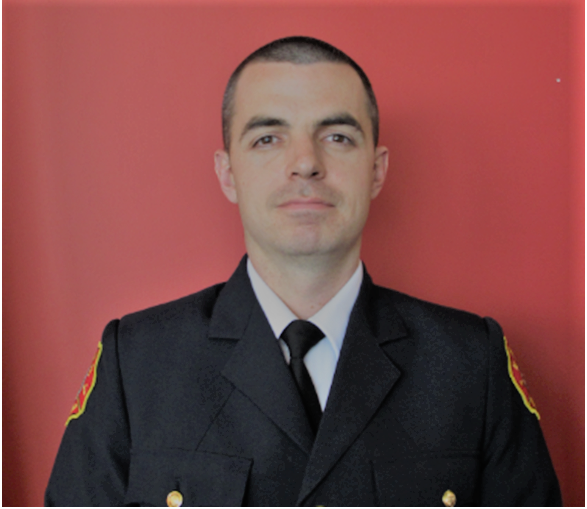 … careless use of smoking materials is a leading cause of fire and fire-related injuries in the home. Creating smoke-free housing removes one of the leading fire hazards affecting our community.
Alex Freeman, Fire Prevention Officer, Markham Fire and Emergency Services